Enjoy a Unique Artistic Villa in Phuket
Private Pool Villa for rent
About Us
A Modern Villa In the Heart of Phuket
This villa was built by a notorious German architect and decorated by a French artist, about classic car theme.
Located 10 minutes from Nai Yang Beach, Naithon Beach and the international airport.
15 minutes from Marina Yacht heaven and Ao Po Marina, the two biggest pier of Phuket.
30 minutes from Patong Beach.
Very quiet, near supermarkets and restaurants.
14 meters pool and 6 people jacuzzi.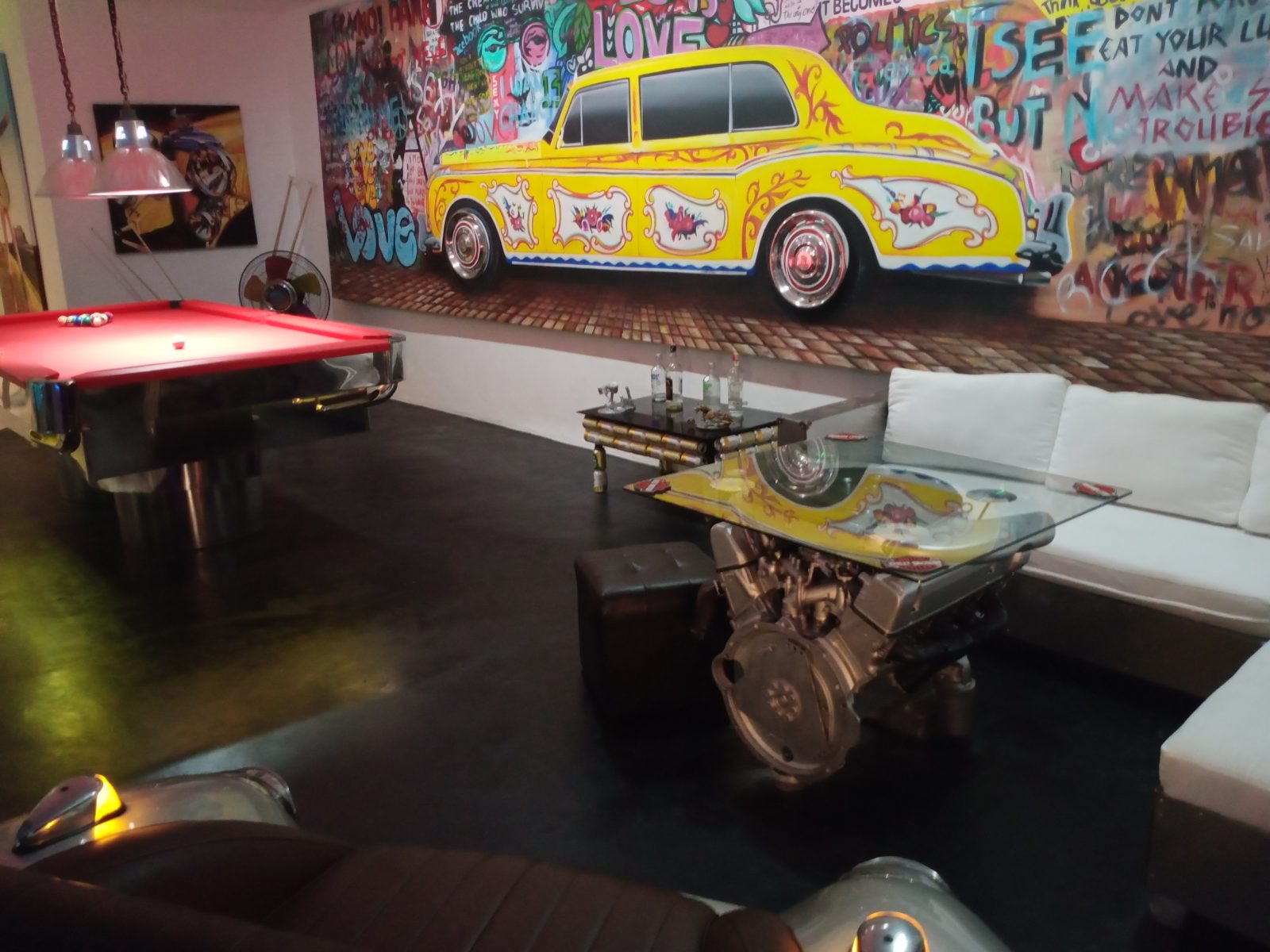 John Lennon painting
Very huge painting. Party covered 14 meters pool, 6 people jacuzzi, unique huge dragster table and V8 chairs for 8 people, pool table, BBQ, and combi VW bar.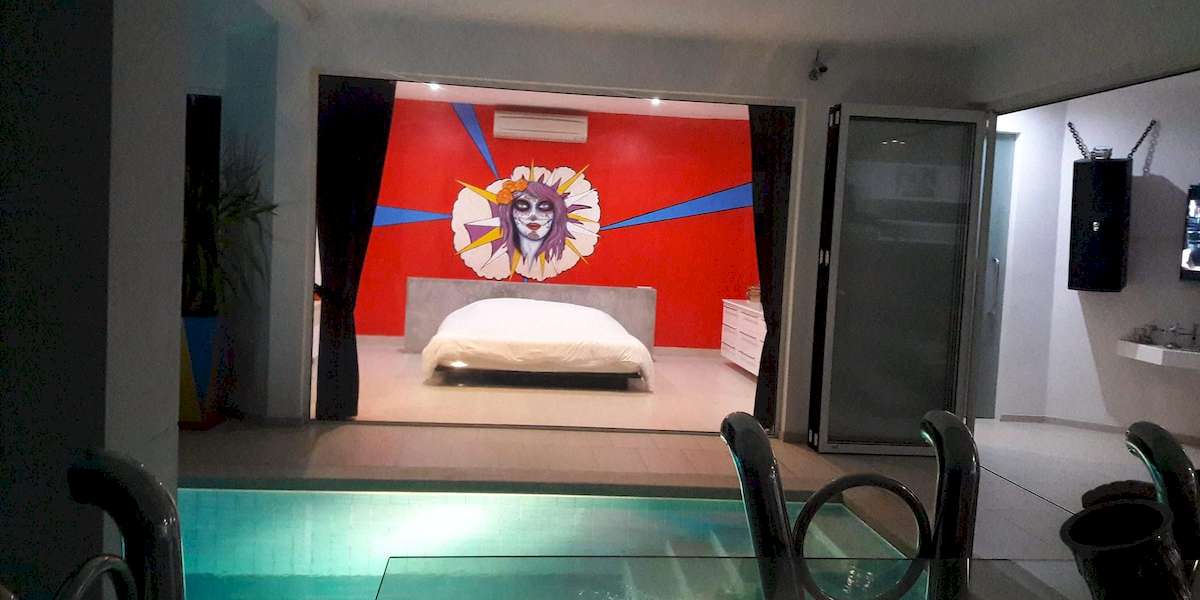 Main Room
Pool view, with 2 big canvas painting and an artistic painting on the wall, with kingsize bed, air conditioning and private bathroom.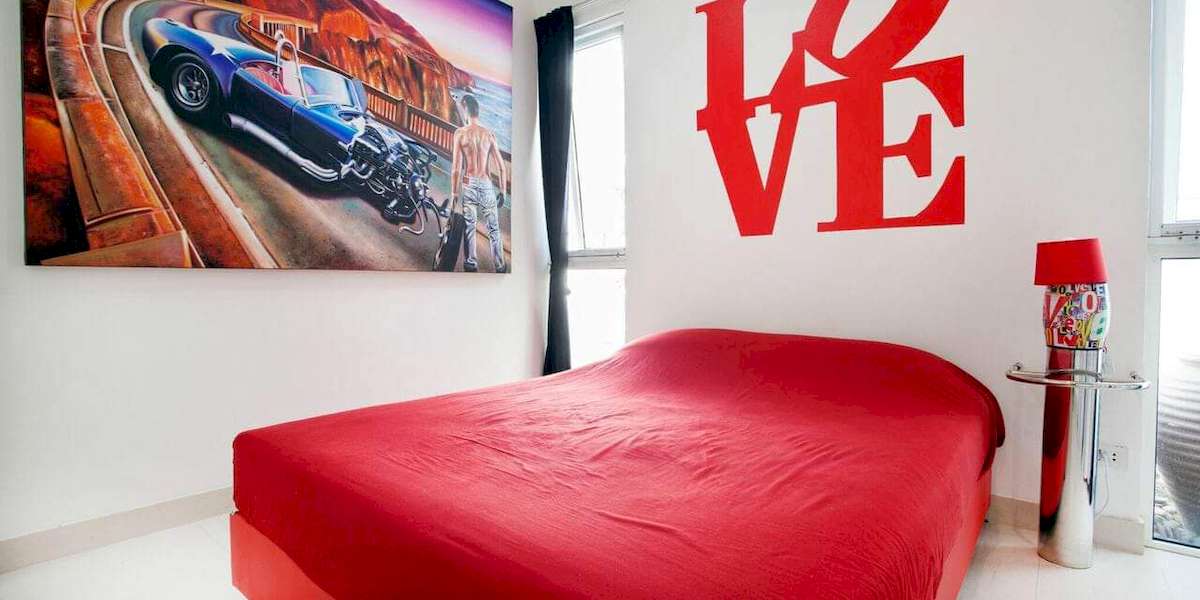 Red room
Canvas painting and artistic love design on wall, smart TV connected to internet , kingsize bed, air conditioning and private bathroom.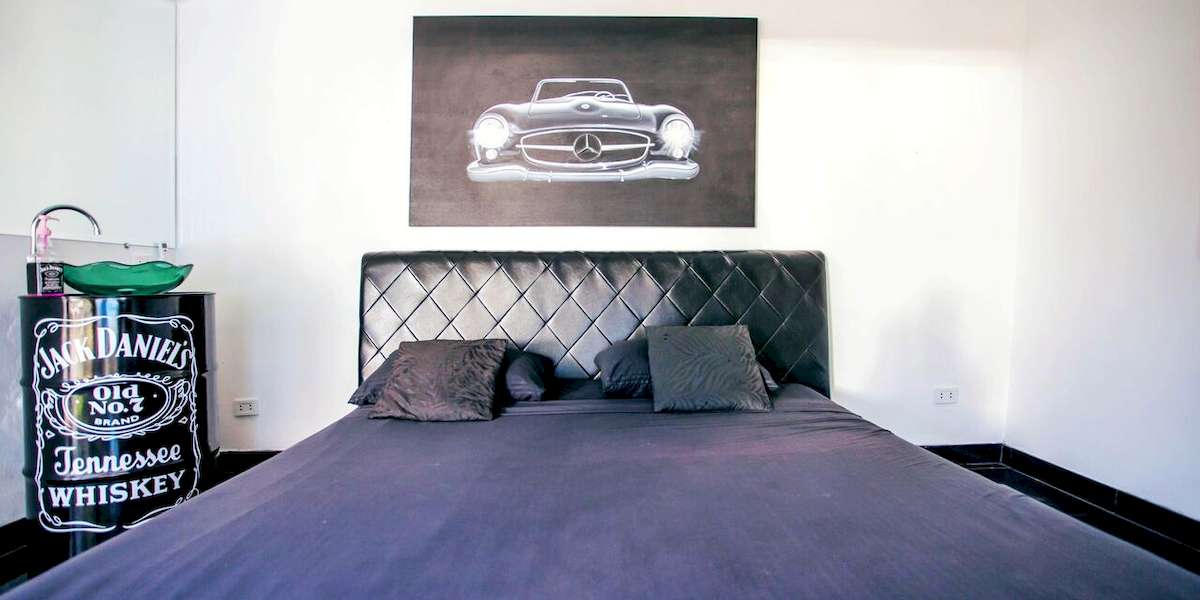 Black Room
2 canvas painting about classic car Mercedes, kingsize bed, air conditioning, private bathroom, jack daniels sink, but only water come…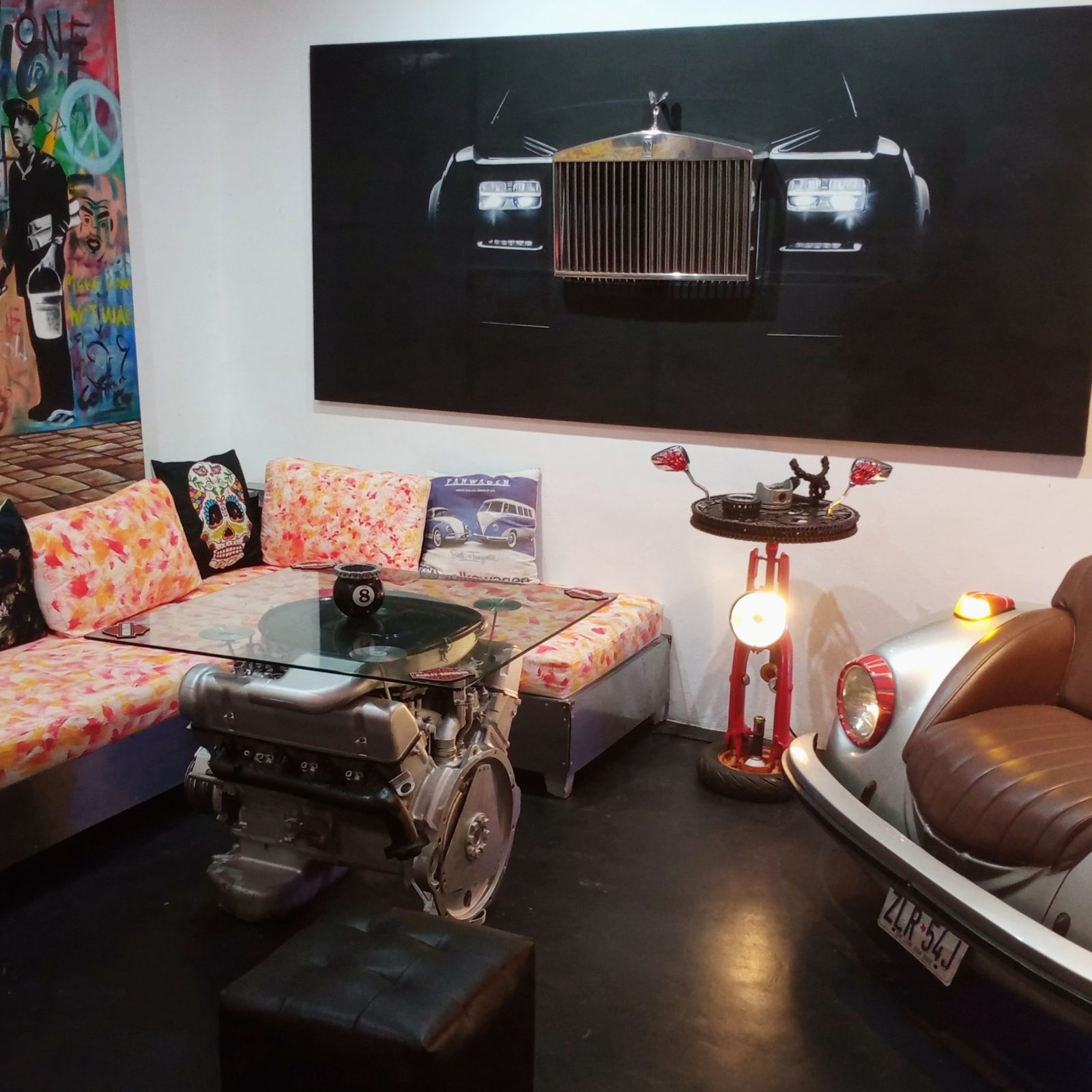 Relaxation Room
Mercedes V8 table with sofa, Harley Davidson shelves, and VW coccinelle sofa, with Canvas Rolls Royce painting with real grille and emblem.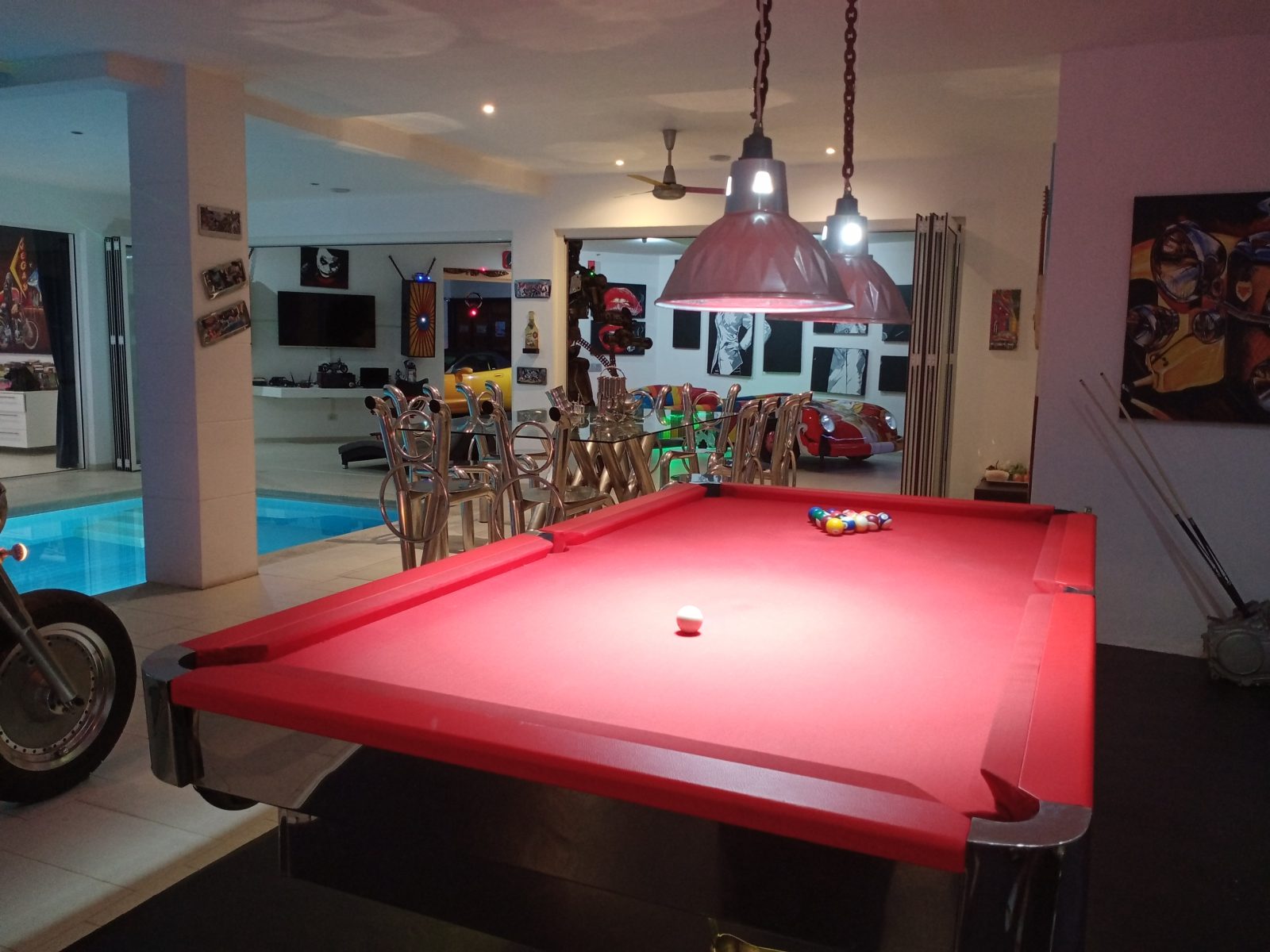 Pool Table
Handmade american pool table, stainless build, and a huge John Lennon Rolls Royce car canvas painting with real Rolls Royce hubcaps.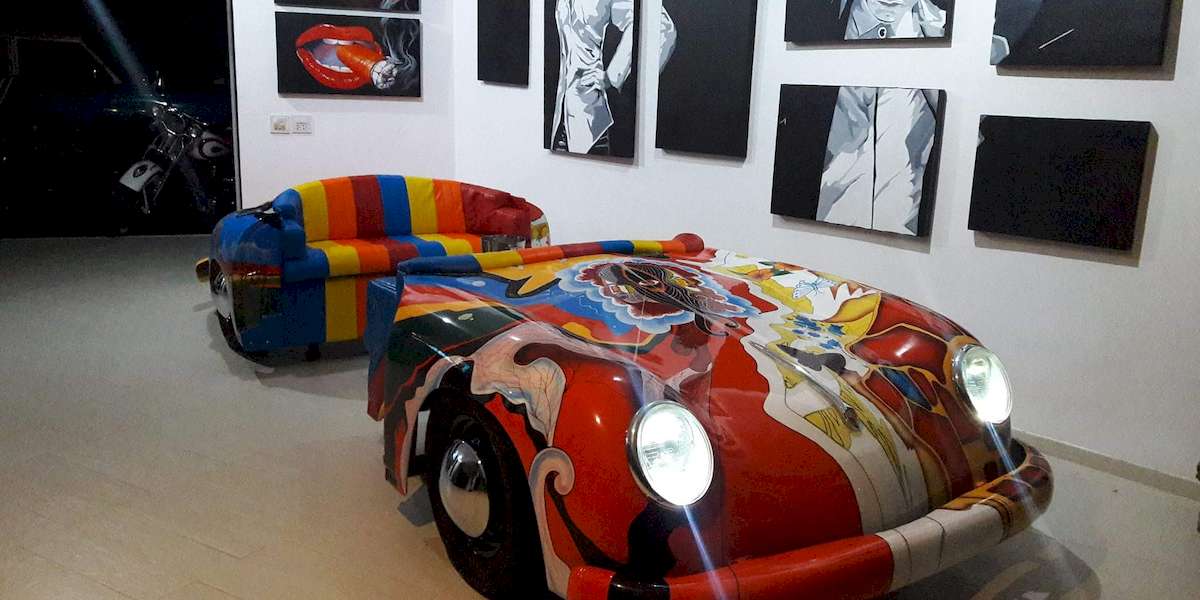 Porsche 356 sofa
Janis Joplin Porsche 356 replica turned in sofa with V12 BMW coffee table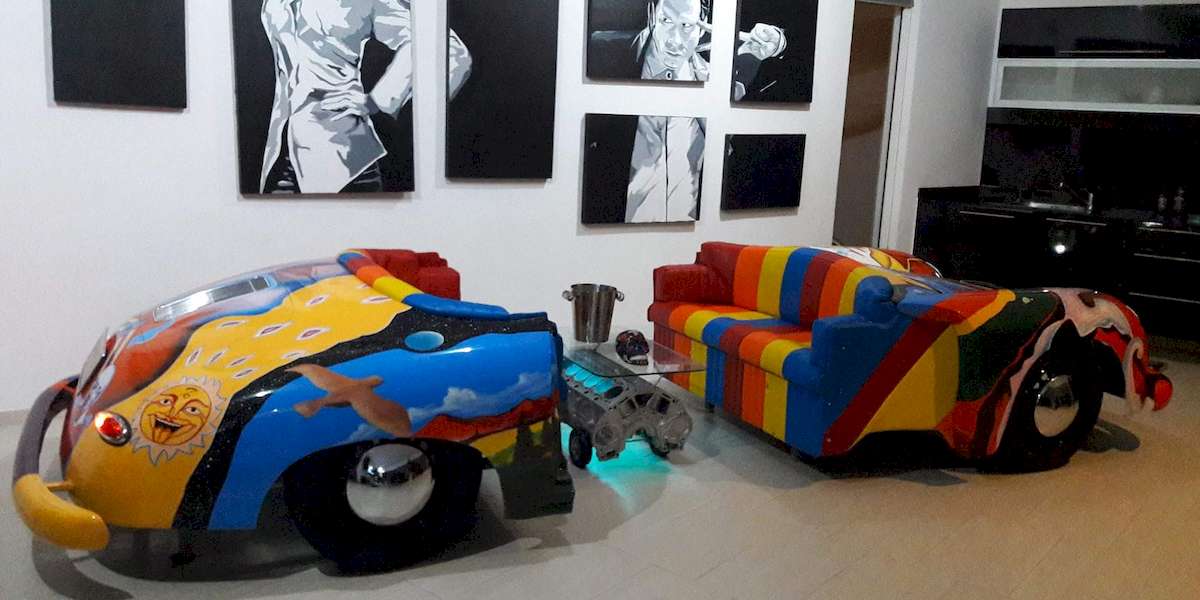 V12 BMW table
Enjoy coffee, juices, wine or cocktails on a V12 BMW race car engine table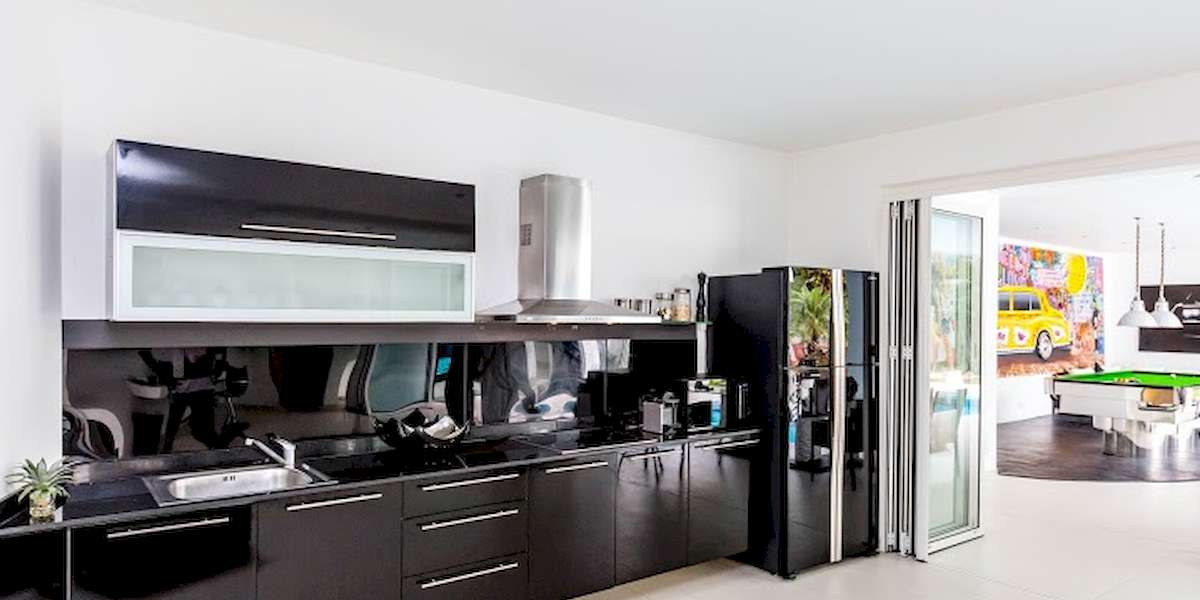 kitchen with American fridge
All equipped kitchen with micro wave, nespresso machine, etc..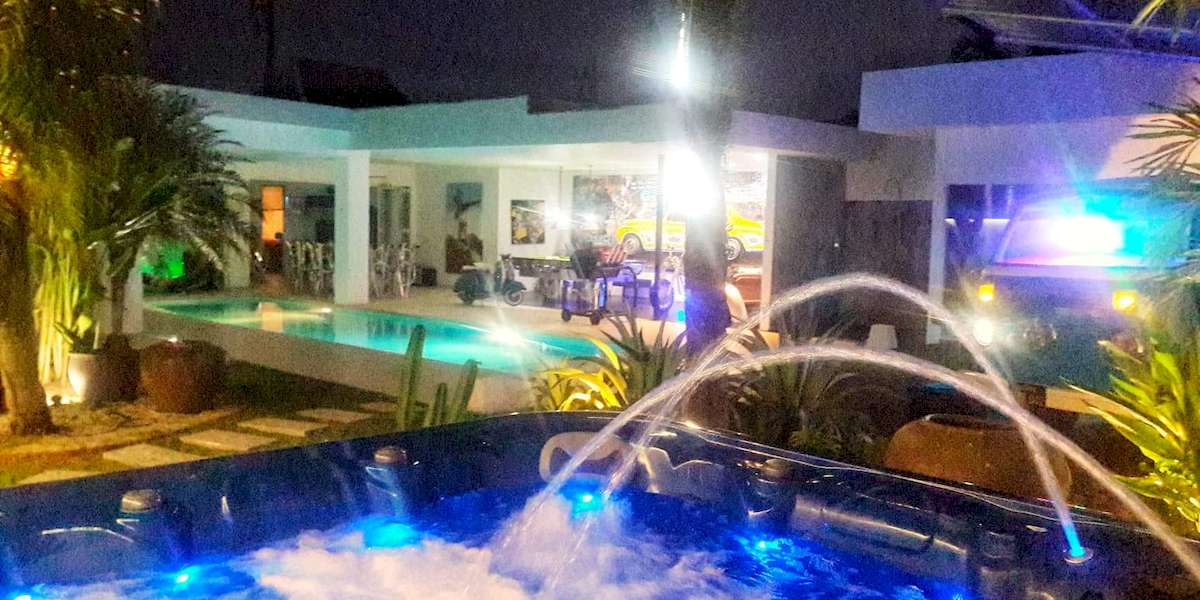 Jacuzzi
For a perfect evening, or at night time, enjoy this jacuzzi, until 6 people.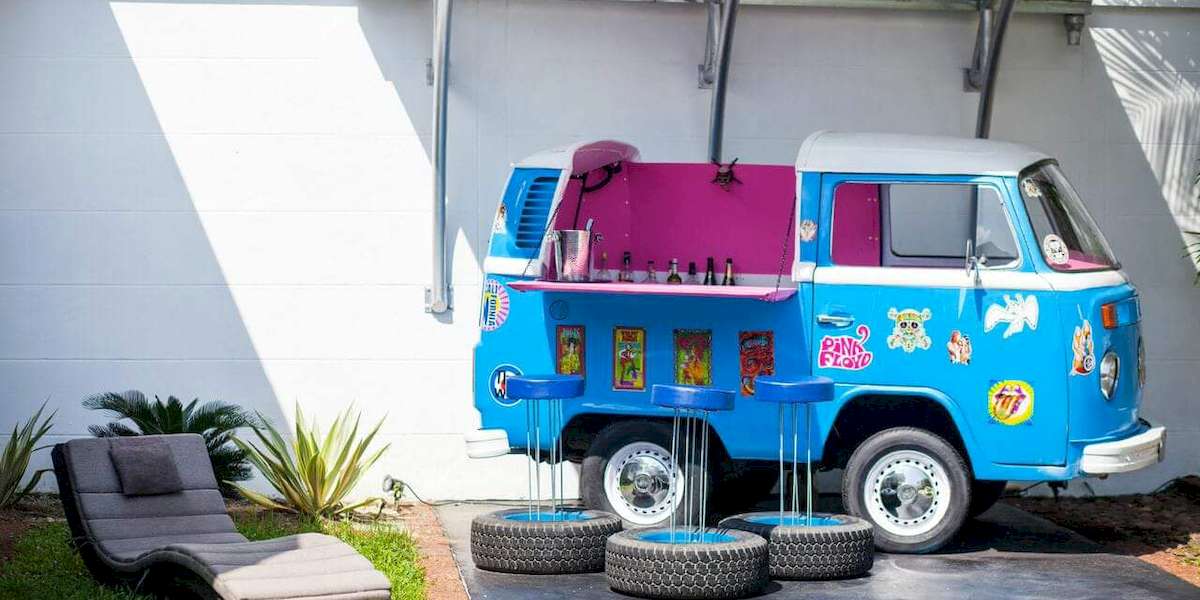 VW combi bar
Enjoy coffee, juices, wine or cocktails on this shortened VW bar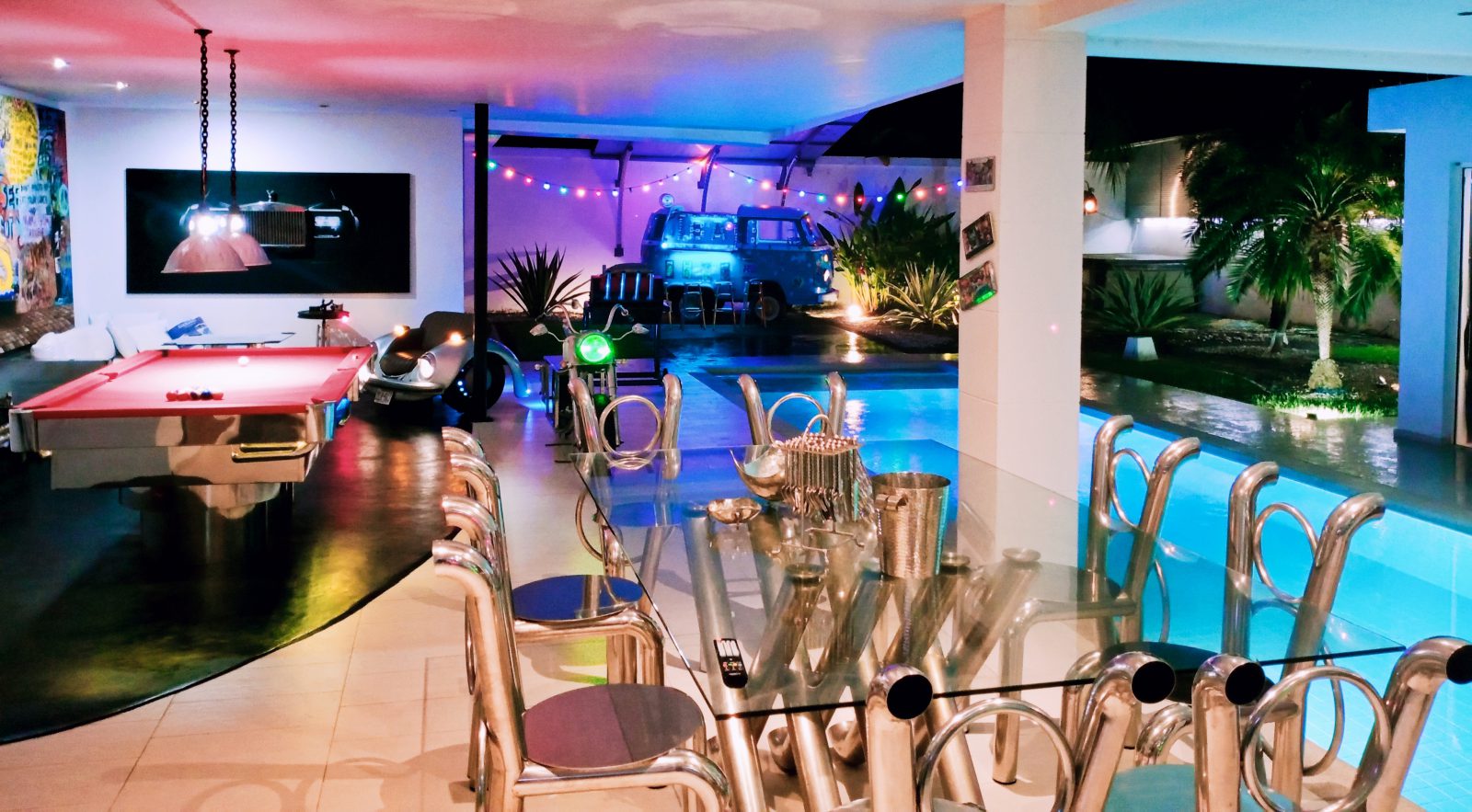 Dragster table with V8 chairs
Enjoy dinner on this huge handmade table for a dinner on style.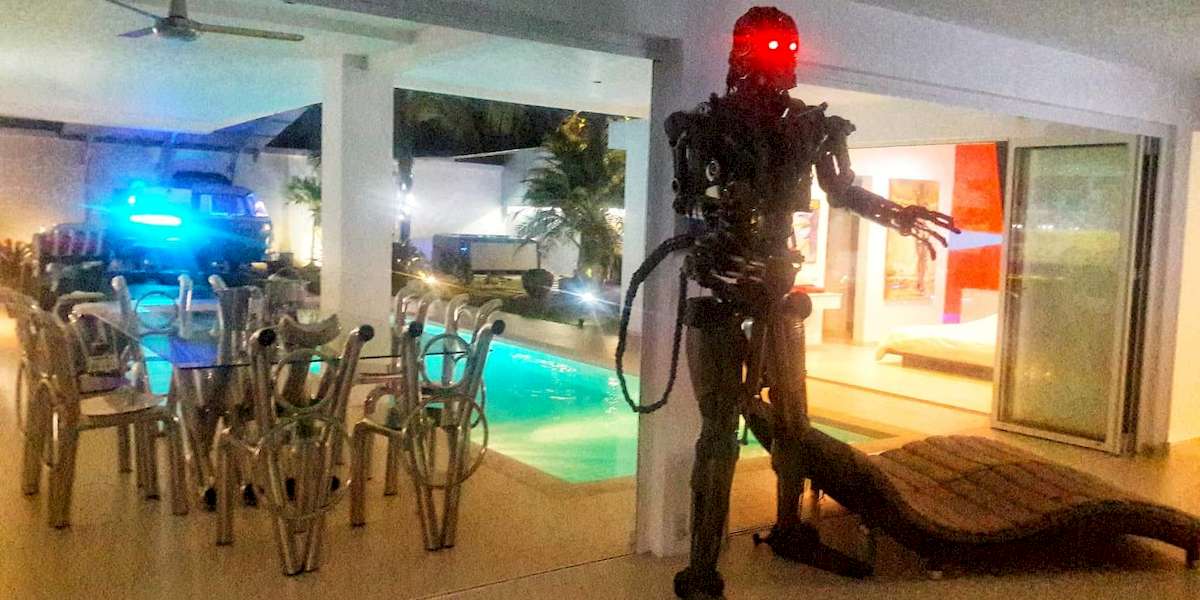 Terminator
2m30 metal art terminator,amazing….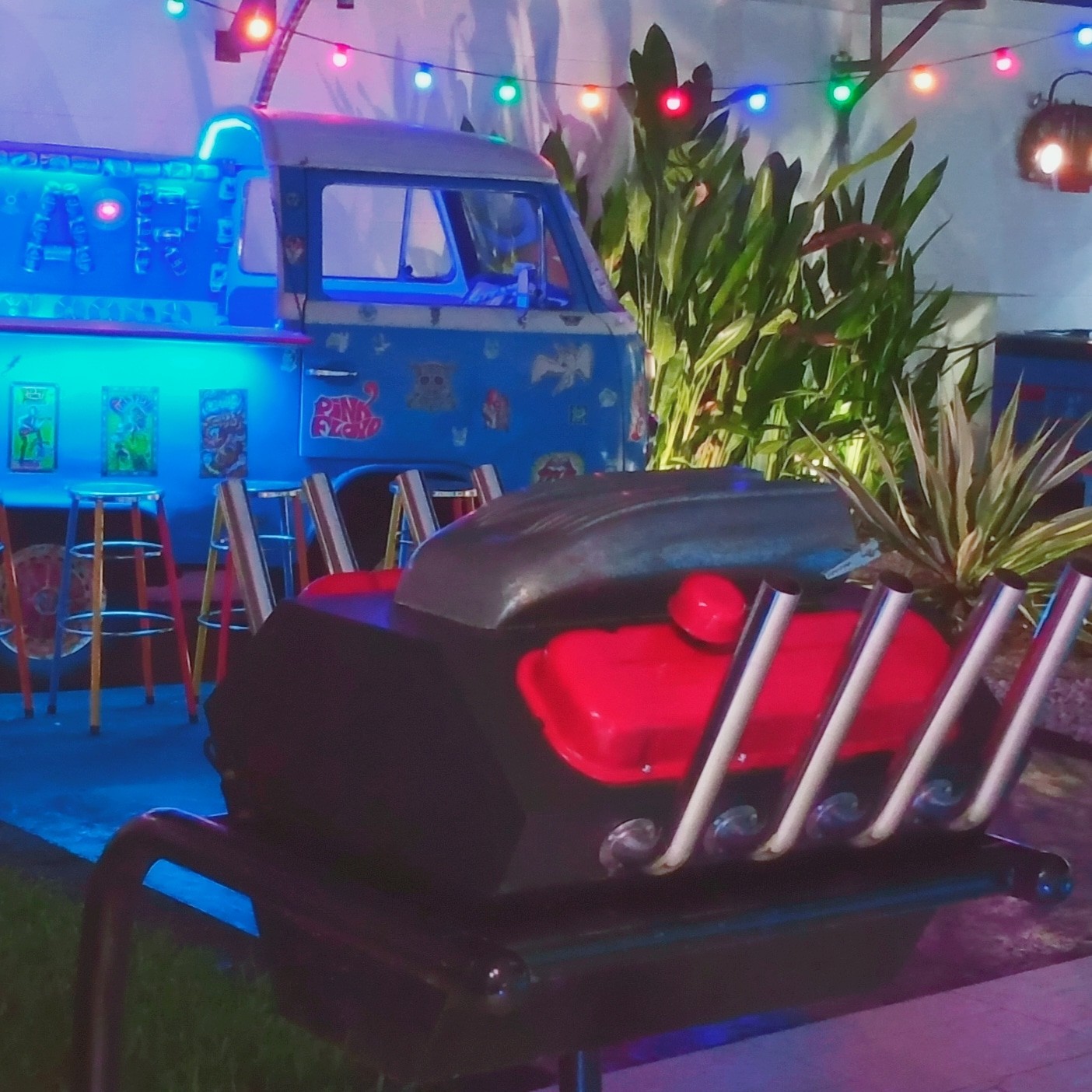 V8 BBQ
Enjoy BBQ, handmade with real exhaust.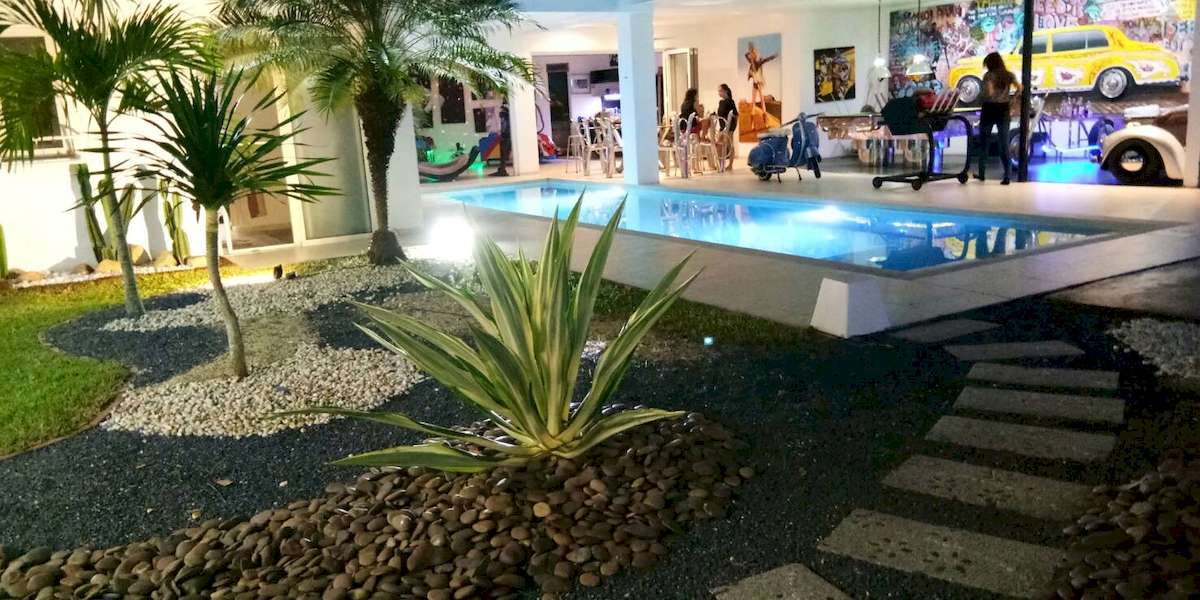 Garden
Enjoy garden on this open villa.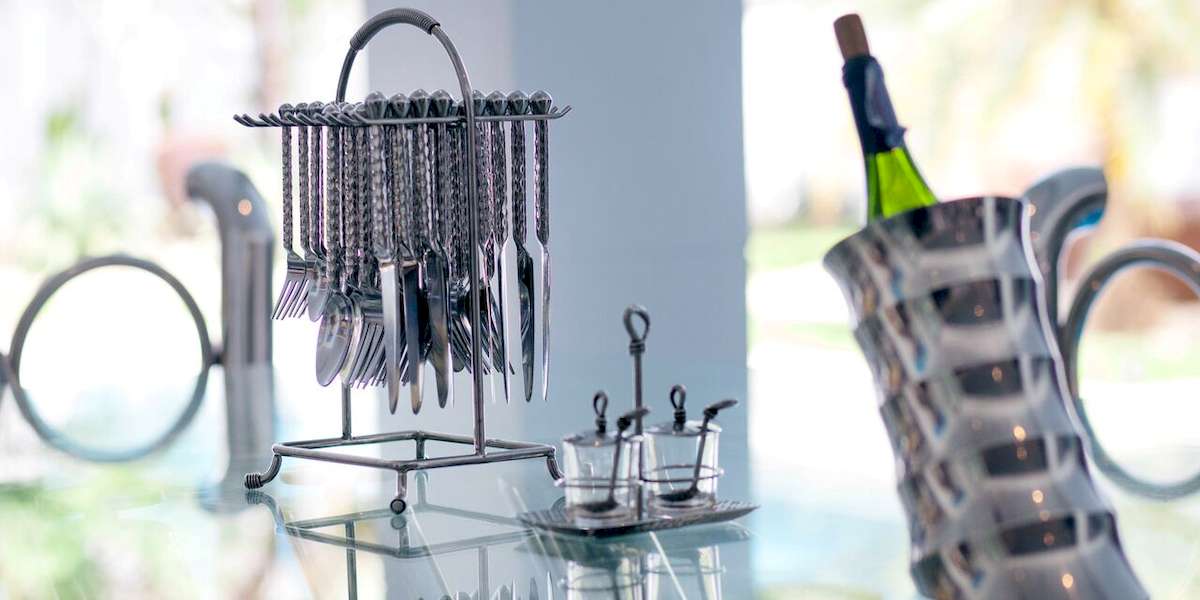 Table art
Enjoy lunch or dinner with handmade table set.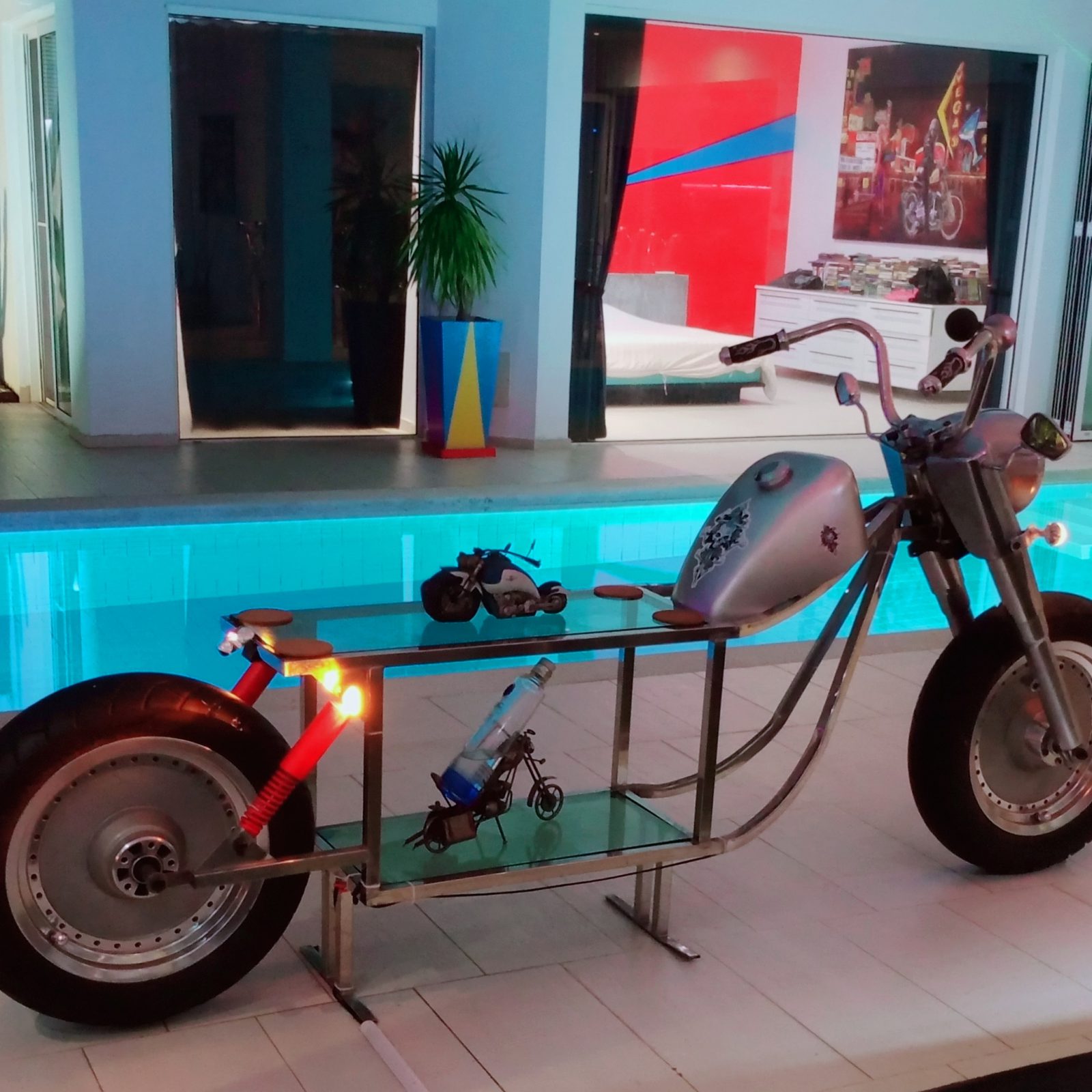 Harley Davidson shelves
handmade with front and rear fat boy parts.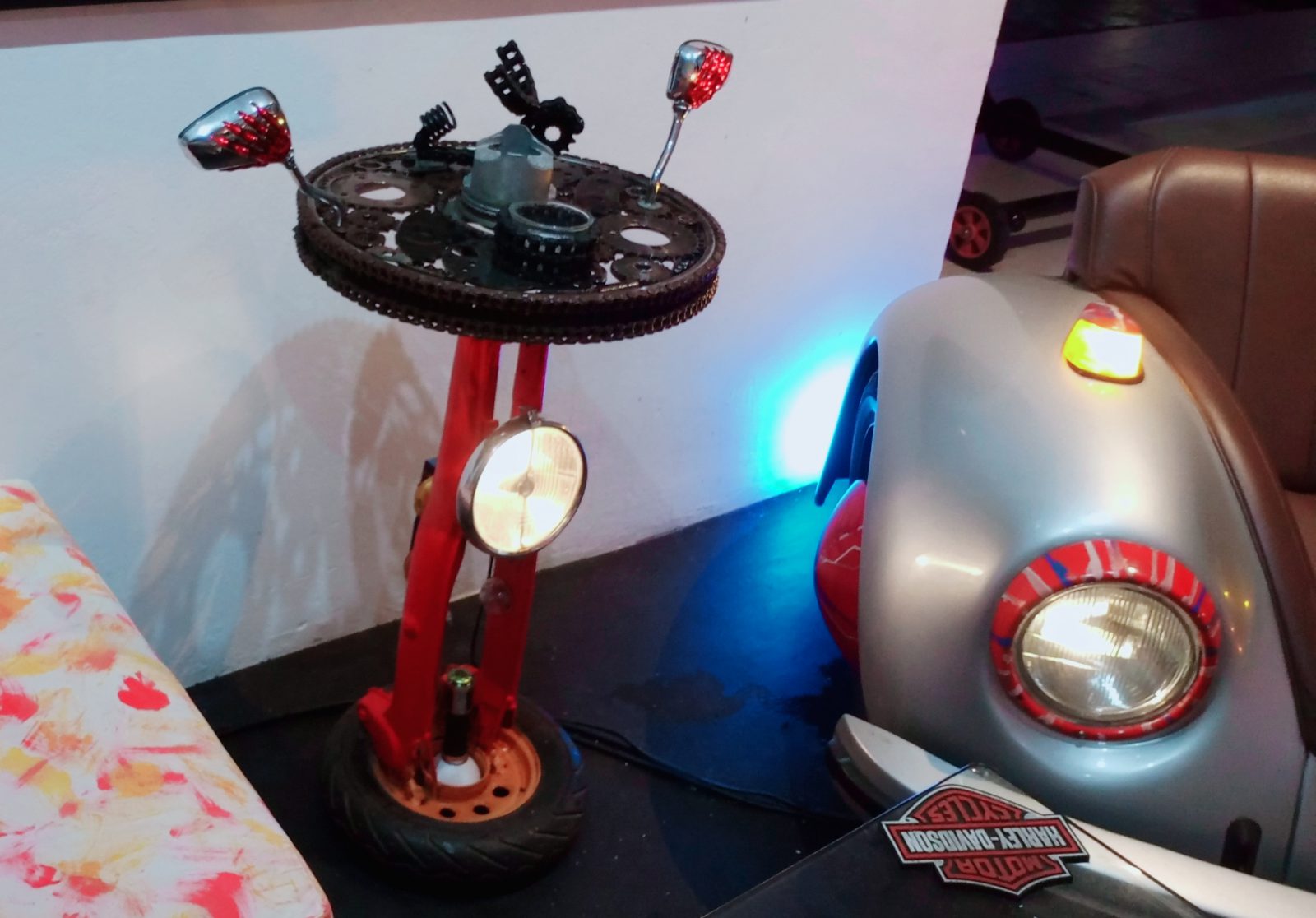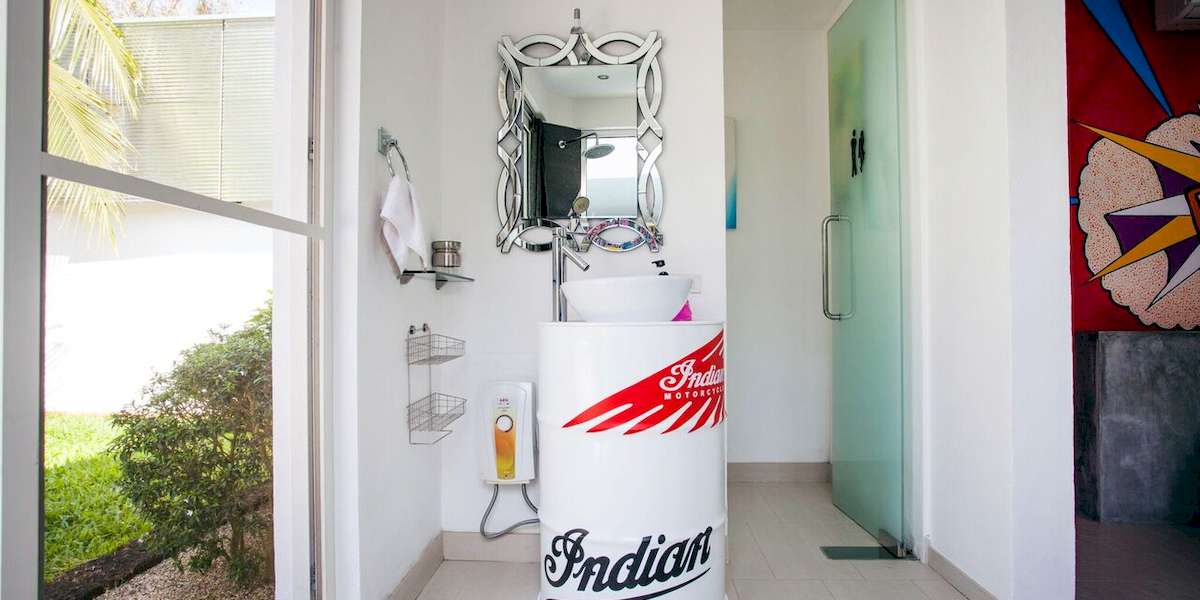 Indian bathroom
Main room bathroom.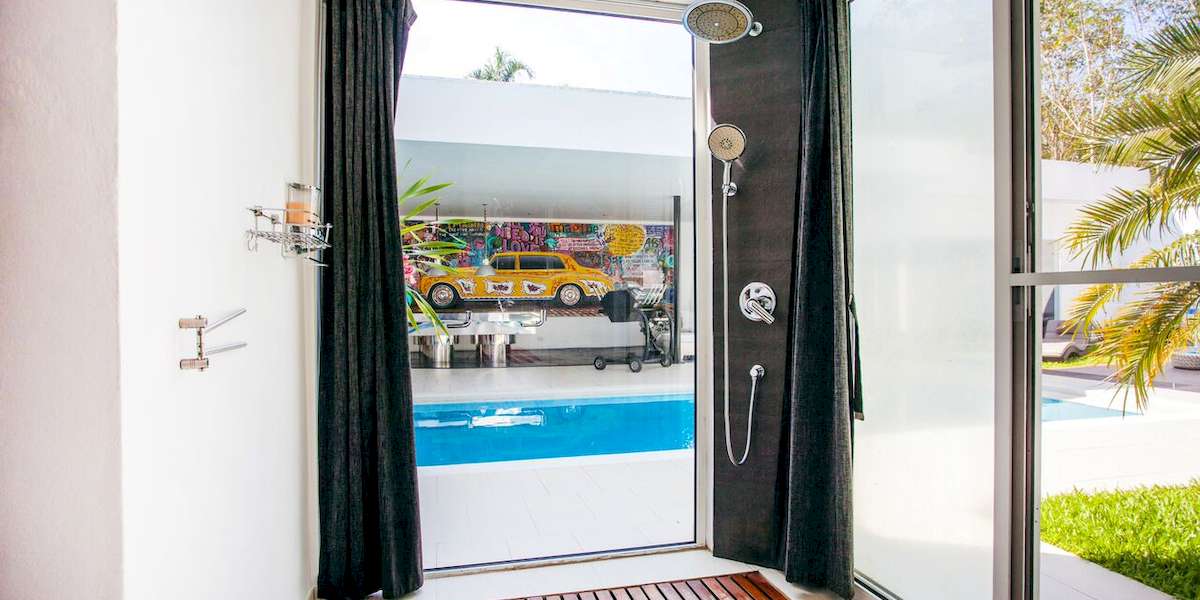 Shower main room
Indian bathroom.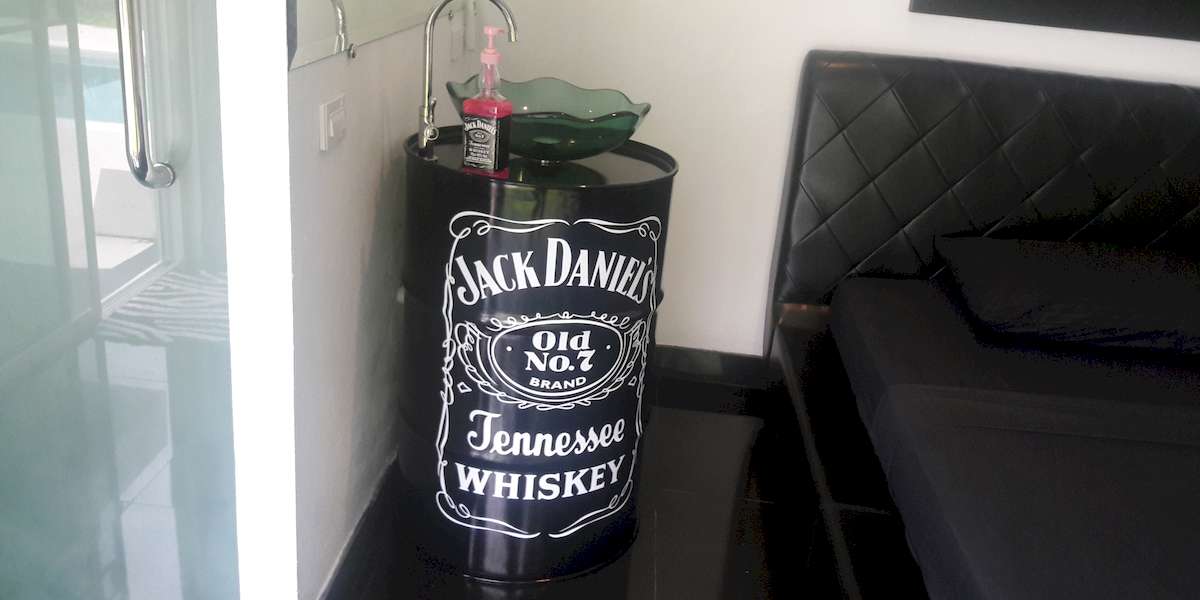 Black room
Jack Daniels  bathroom.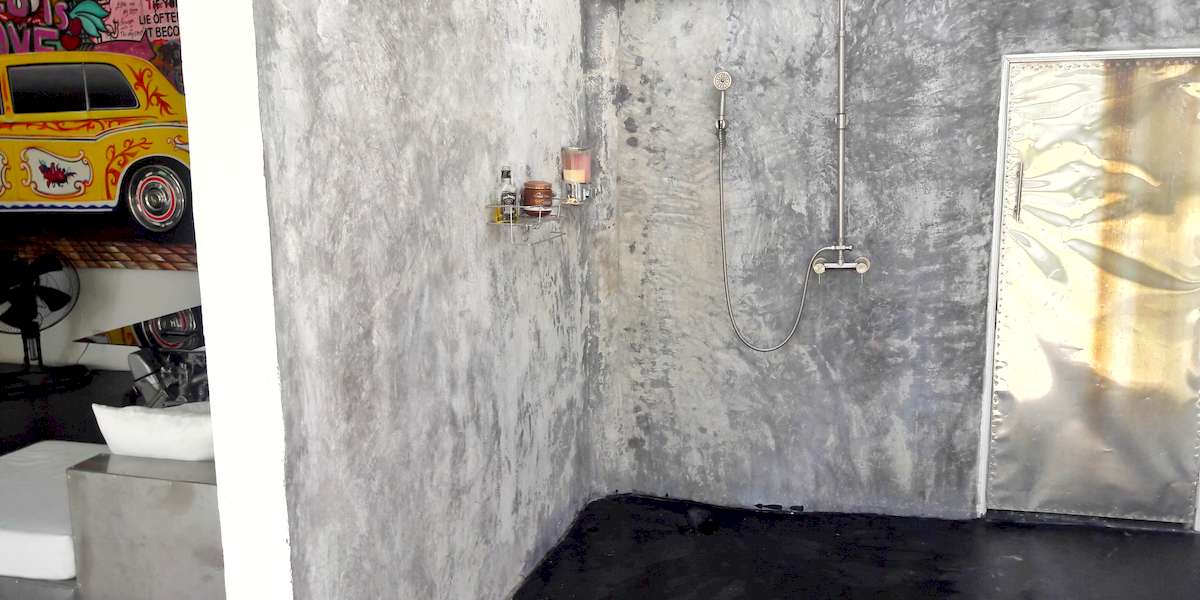 Shower black room
Outside shower.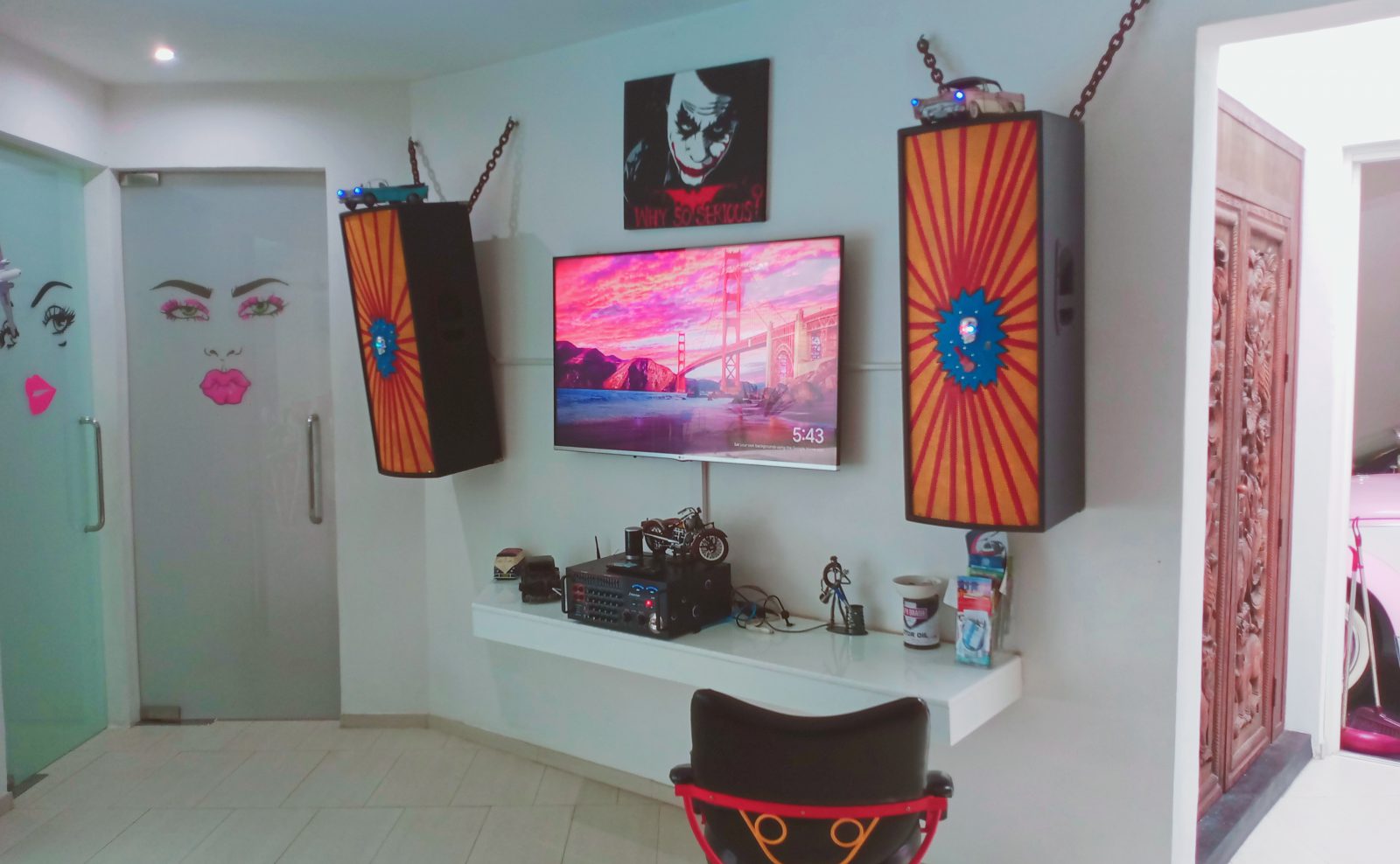 Smart TV and sono
Enjoy live music.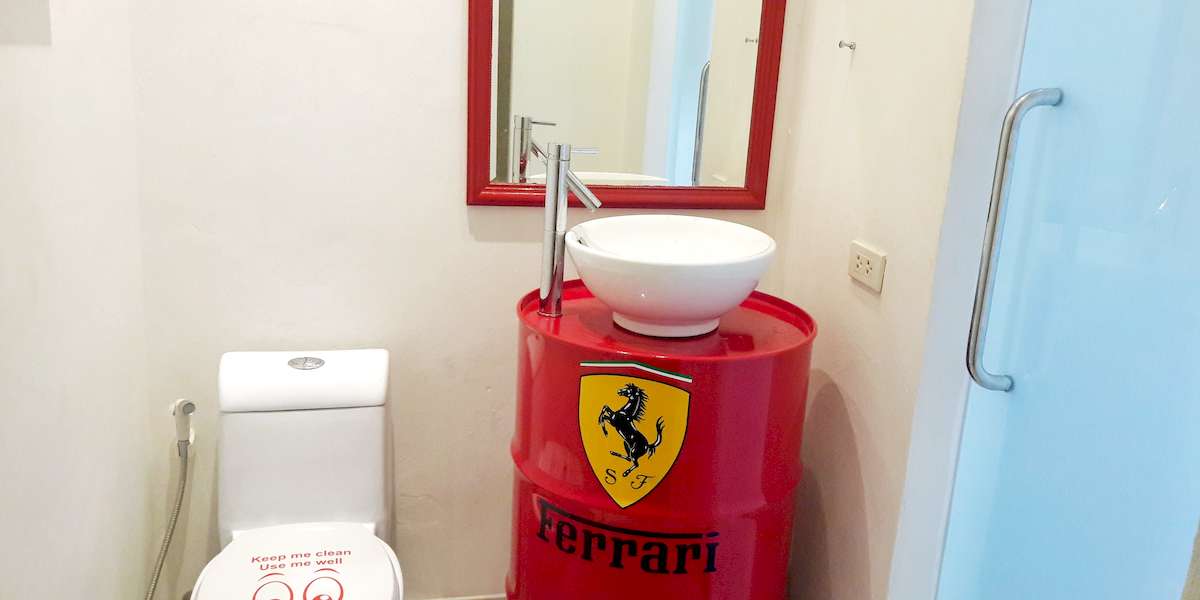 Red room bathroom
Ferrari bathroom.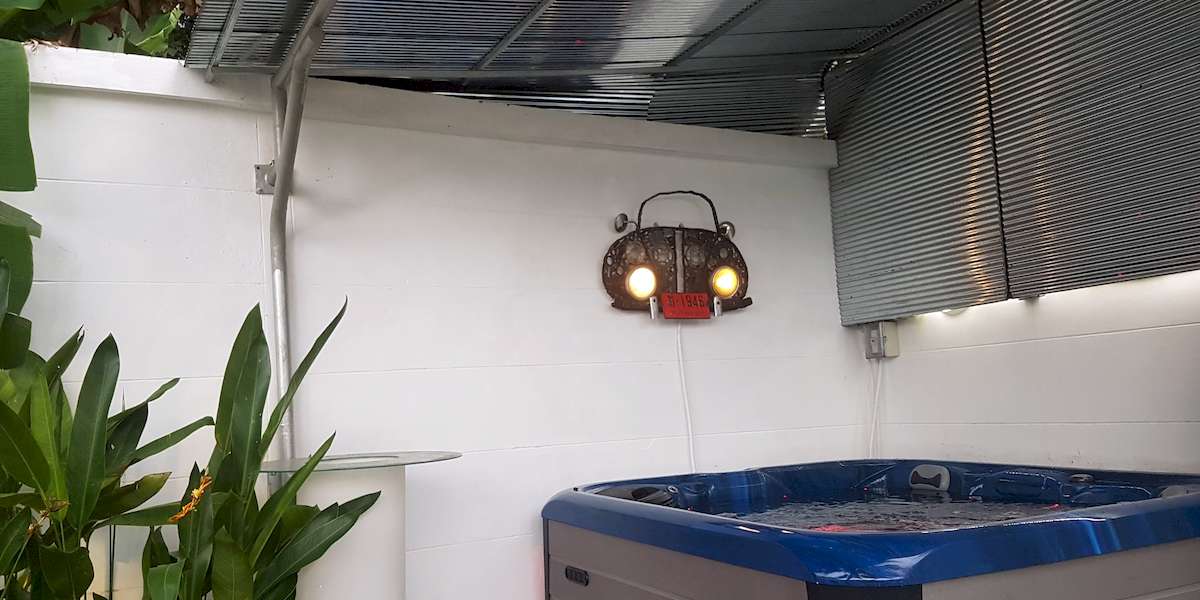 VW beetle metal art.
Handmade metal art.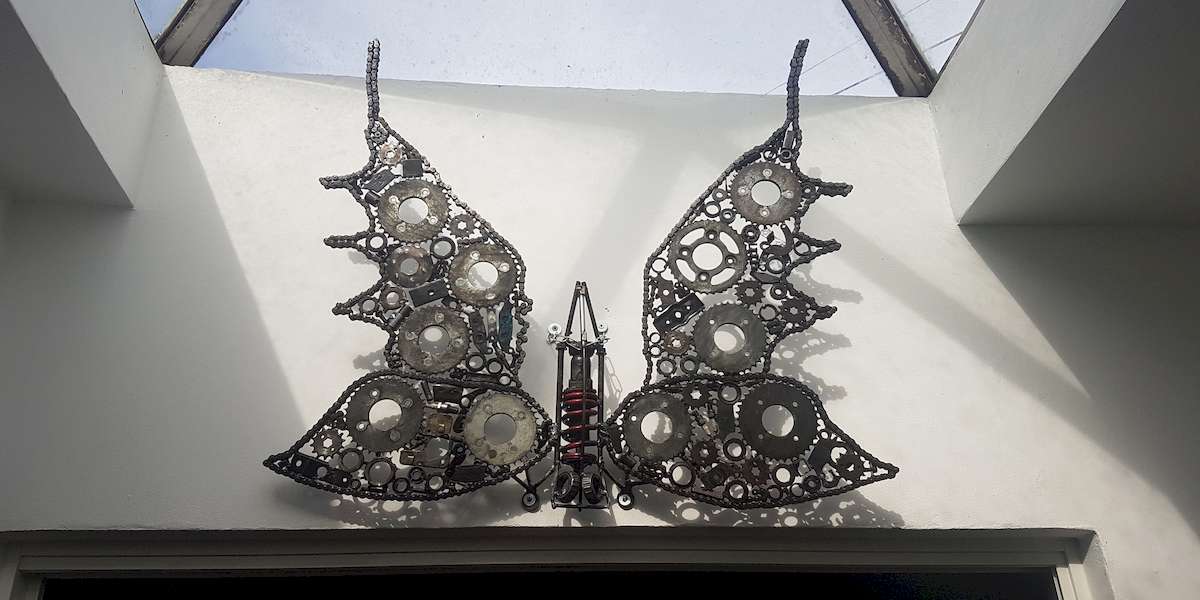 Butterfly metal art
Handmade metal art.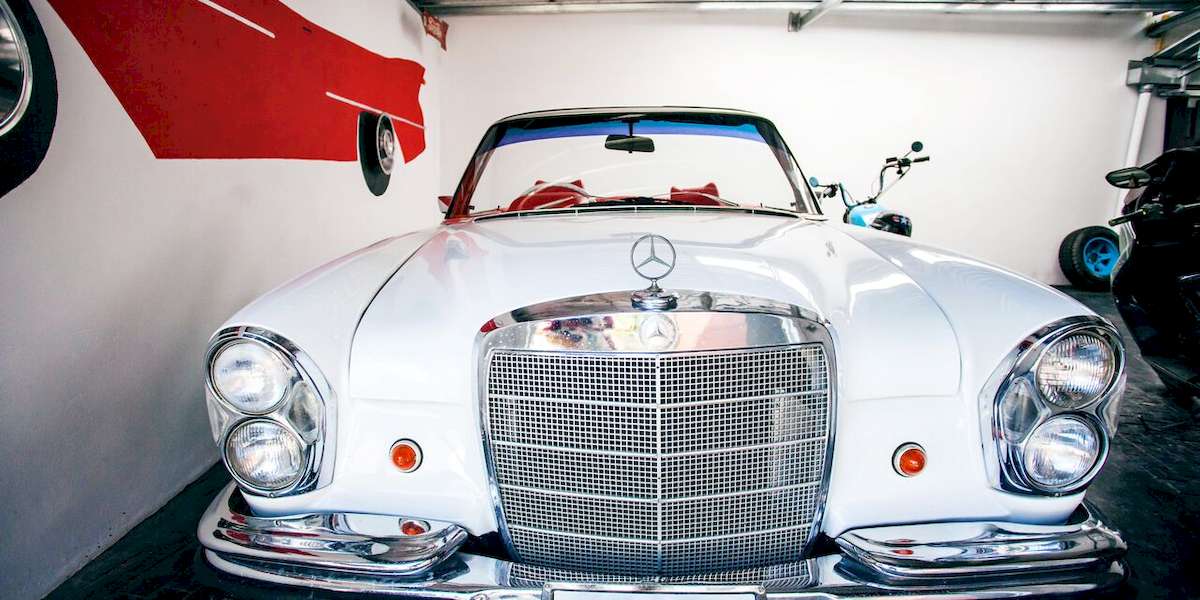 Mercedes 1967 garage.
Make pictures and enjoy souvenir.
What you Get
Amenities, Services, & Travel Guide
Restaurants
La Dolce Vita, Nay Yang Beach
italian restaurant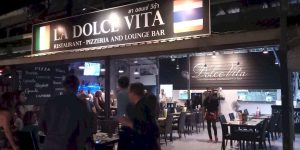 The Boss, Nay yang Beach
thai and western restaurant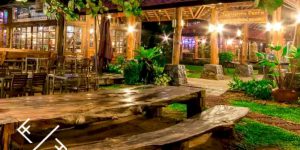 The Beach, Nay Yang Beach
thai and western restaurant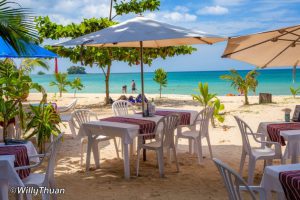 The Black Ginger, the slate,Nay Yang Beach
finest thai restaurant in a so beautifull place…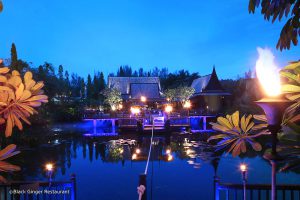 Pesto, chengtalay
very good gastronomic thai food at cheap price.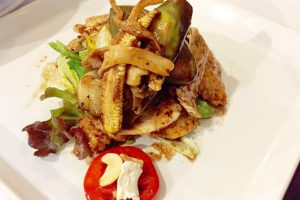 Suay, chengtalay
very nice gastronomic restaurant, one of the best.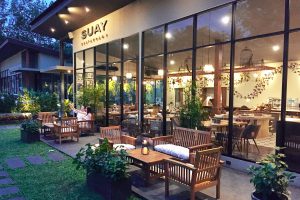 Little Paris Phuket, Chengtalay
very nice French restaurant.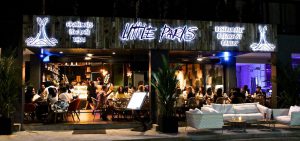 Bars & Lounges
Wat s bar, Nay Yang Beach
famous bar, open late
Bangla road, Patong beach
famous street with many bar,show and nightclub, open 365 days a year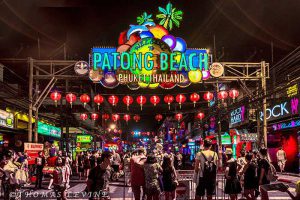 Catch beach club, bang tao beach
style beach club bringing glamour and exciting tropical night.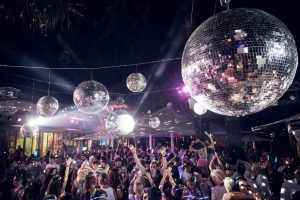 Café del mar, Kamala
one of Ibiza most iconic venues beach club.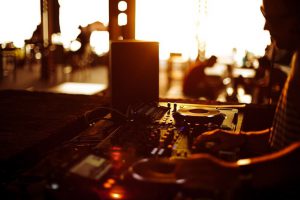 Arts & Culture
Big buddha, Chalong
the best 360 degree view of the southern part of Phuket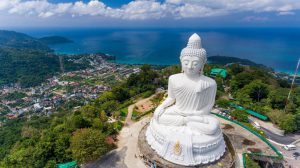 Wat Chalong Temple, Chalong
the largest most visited temple.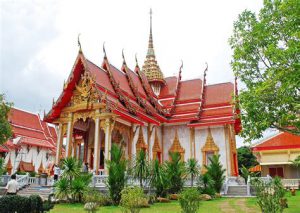 old Phuket town, Phuket city
area of historical interest, with many good restaurant around.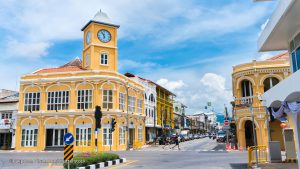 Shows & Entertainment
Phuket fantasea, Kamala
thai nighttime cultural theme park.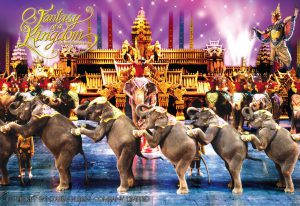 Simon cabaret, Patong
one of the biggest ladyboy show.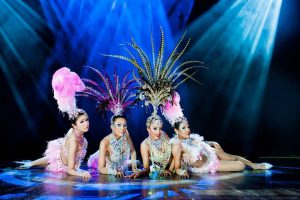 Siam Niramit,
experience a journey to the enchanted kingdom of siam.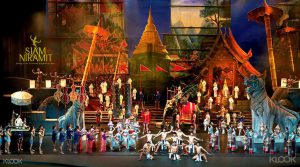 Muay Thai Boxing, Patong beach
Thai national sport, enjoy a show.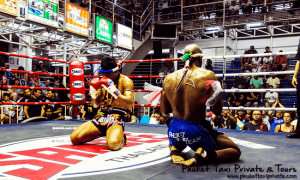 Outdoor & Adventure
Long tail boat Phang nga bay tour, Aopo
exclusivity from gallerypool villa…private boat, up to 8 people, day tour, enjoy James Bond Island and 100 of island and enjoy a private BBQ on a virgin island. 5000 bath for boat more foods .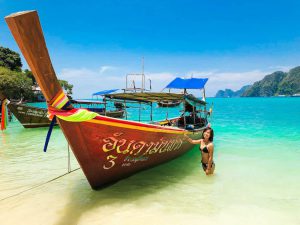 Phuket elephant sanctuary, Phuket.
ethical elephant tourism experience.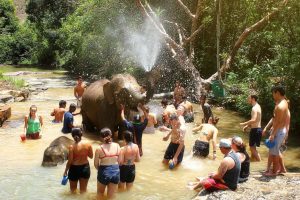 Anthem wakepark, chengtalay.
clockwise cable wakeboarding park.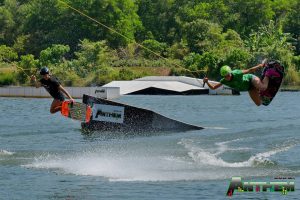 Day Trips
Classic car tour, Phuket.
enjoy half or full day with a classic car with driver to discover Phuket in style.
price start at 5000 baht.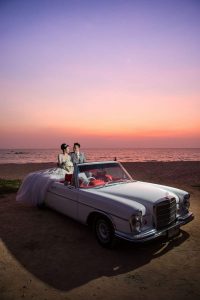 samet nangshe viewpoint  phang-nga
Samet Nangshe is a superb panoramic viewpoint in Phang Nga Bay.
Samet Nangshe Viewpoint has very quickly gone from being practically unheard of to one of the most popular panoramas in Phang Nga. Located on a hilltop just a 30-minute drive from Phuket, it provides stunning views over the limestone islets of Phang Nga Bay and, being far enough away from civilisation to avoid light pollution, the Milky Way is even visible at certain times.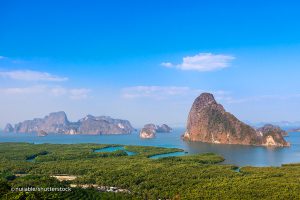 Turtle foundation , Mai Khao
The foundation is located within the grounds of the JW Marriott Resort in Phuket, but you do not have to be a guest of the hotel in order to visit. There are information sessions held daily here from Monday to Friday at 11:00 to 12:00. At one of the sessions, you will be able to learn all about how the foundation started as well as hear the story of the turtle population in Phuket. The emphasis here is on educating the public on how to sustain the delicate ecosystems that the turtles live in and promote their protection. There is also a feeding session where you will get the chance to see some of the resident turtles who live at the foundation and who have disabilities which mean that they would not thrive in the wild. The sessions are free to hotel guests and the general public, although donations are appreciated and all proceeds go towards to wellbeing of the turtles.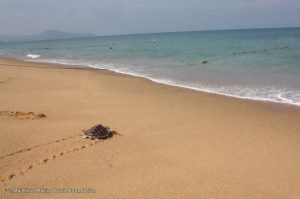 Harley Davidson Rental, Phuket
enjoy a ride with classic Harley Davidson  to discover Phuket and Phang Nga, it is one of the southern provinces of Thailand, on the shore of the Andaman Sea to the west and Phang Nga Bay to the south. Neighboring provinces are Ranong, Surat Thani, and Krabi. To the south is the Phuket Province, connected by the Sarasin Bridge.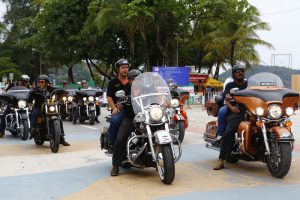 Le nom va ici
Poste
incredible villa…need to be seen.
very nice stay, will come back sure 100%
Although we couldn't spend an awful lot of time, Pascal's villa was fantastic! We almost regret not checking in on time. Pascal has paid attention to every corner of his villa, which presumably has an individual story to it. I highly recommend spending a minimum of 3 days here, as you're most likely to spend an entire day just exploring the villa !
Very cool villa for any holidays and parties. Everything is tasteful, very stylish. The guests did not stop being photographed, the owner prepared absolutely everything for relaxation and a barbecue, there was even a cocktail shaker. Celebrated your birthday, I strongly advise!
The villa is incredible with a large pool, everything has been thought about and we are planning to stay again as soon as possible. I recommend the main bedroom as get the best of both worlds for sure!
Pascal's place is wonderfully curated and even better than the pictures! Everything in the house is well thought out down to the fully stocked fridge and bar items Pascal conveniently provides for purchase. We ended up spending more time at the house than the beach because the house was so lovely! Pascal was also very easy to communicate with. We wjll definitely stay here again!
incredible villa, must be seen…
we come back sure 100%
It was one of the most interesting and beautiful place in the world which we visit.
Pascal is an amazing host. His place is amazing and everyone was blown away. Hes made all the artwork and furniture and will take the time to talk you round the place. We enjoyed having the pool table and the pool was very much needed as it was so hot. There is a smart TV in the living area with a great sound system which you csn connect to your phone to play your music or play through You Tube. The communication was amazing we messaged about directions, arrival and a bbq for a birthday and he responded Immediately, even got us a birthday cake. Pascal gave us some great tips abour restaurants, supermarkets and recommended a taxi app so we didn't have to mess about explaining where we needed picking up from. It's about 10 minutes in a car to Nai Thon beach which had a lovely sunset (recommended by Pascal). If you get the opportunity to spend some time with Pascal you will find him a fascinating man. He showed us his bikes but not as you would expect. I can't recommend this place enough. Thanks for everything Pascal, you made the last few days of our holiday very memorable.
It was our first time in Thailand and our choice to stay at Pascals was perfect. His communication was on point from the moment we booked until the time we left. I highly recommend Pascals BEAUTIFUL home. You will not be disappointed. The pictures DO NOT do this place any justice. It is one of the coolest houses I have ever seen.
Visit Phuket in Style
We Have Vacancy!
212/24 moo 8, thalang, thepkasatree, ampur, Phuket 83110